LOCATION
HEADQUARTERS
The headquarters of AS Viljoen Boerdery are at Werda in the Western Cape's Hex River Valley and we have production units 100km north-west of that at Piketberg and also two along the Orange River some 800km north of the Hex River. This wide geographic distribution is what enables us to produce grapes for six to seven months of the year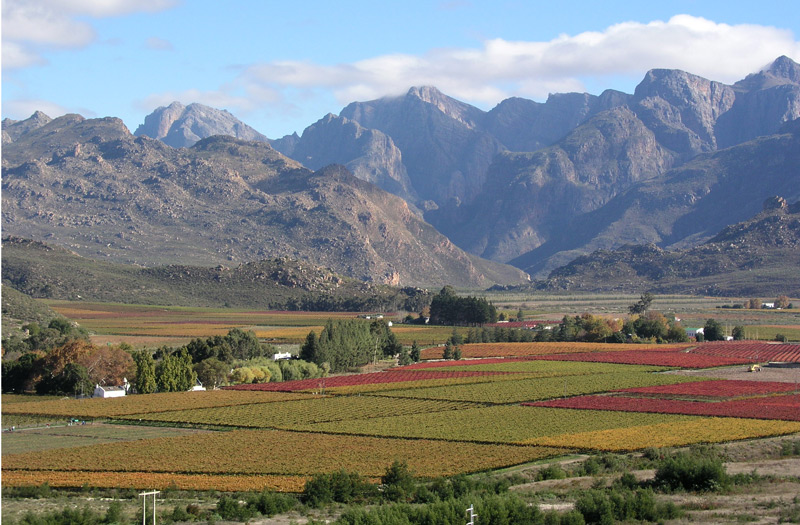 ORANGE RIVER FARMS
The Orange River farms are on the southern banks of the Orange, South Africa's biggest river. The intense desert heat provides for healthy, dry growing conditions and produces crisp, sweet fruit at the start of the harvest season.
BERG RIVER FARM
The Berg River farm is on the banks of the lower Berg River near Piketberg in the Western Cape. This is in the earliest production region in the Western Cape. The crop from this farm provides a good continuity of supply as it commences when the harvest in the Orange River draws to a close.
HEX RIVER FARMS
The Hex River farms are situated in the Hex River Valley, one of the oldest and most successful production regions in the country. This production region has produced table grapes for more than a century and remains successful due to its good water supply from the surrounding mountains and the fertile soils in the valley floor. The harvest from these farms provides the mid to late season supply.